Microneedling Dark Spots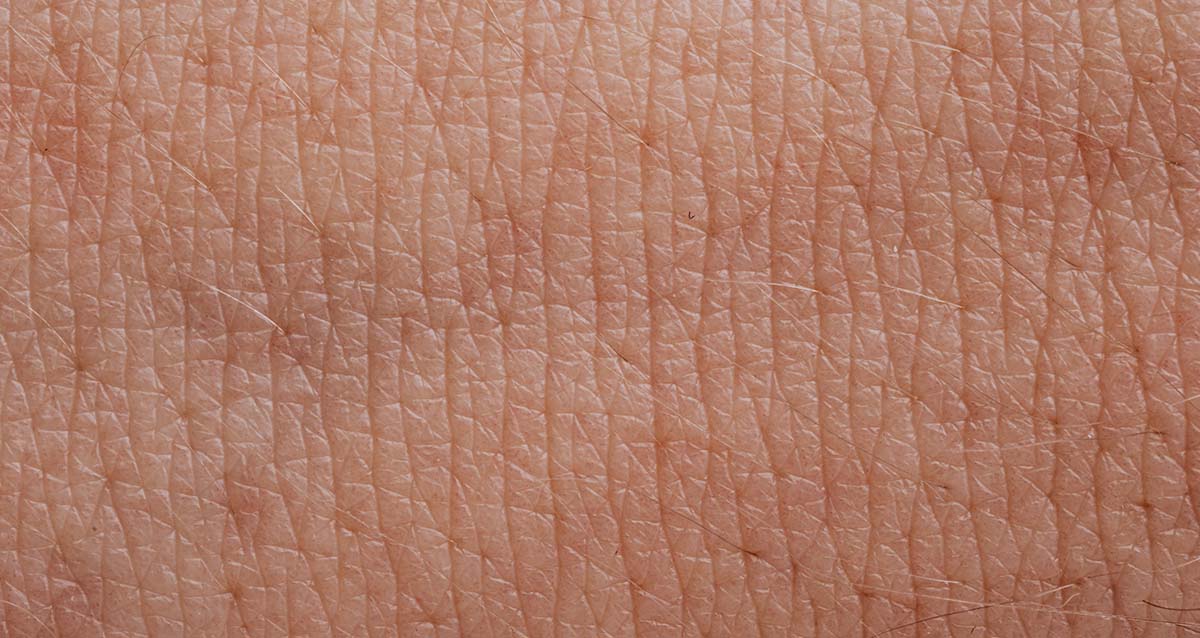 Last updated on May 27th, 2022
Microneedling dark spots
Hyperpigmentation can be caused by hormonal changes, exposure to the sun, aging or medication. Dark spots stand out and make a person feel self-conscious all the time. There are ways in which these dark spots can be made to fade with time and even disappear completely. Micro needling is the most effective of all the procedures used to treat pigmentation.
How can microneedling help in treating dark spots?
Hyperpigmentation occurs due to uneven production of melanin throughout the layer of skin. Wherever melanin is produced in excess, dark spots appear. This irregularity in the generation of melanin can be caused by acne, cuts, sunburn, etc. These dark spots are very stubborn and become more pronounced with time instead of fading away naturally. The reason behind this is that the skin stops producing new cells as a person ages. The old cells accumulate over time and give the skin a very dull appearance.
This is where micro needling comes in to give your skin the perfect boost to restart its growth process. Micro needling involves the use of a pen which contains several tiny needles which are aligned equidistantly. The pen is used to inject these needles at different spots to create micro channels. This is called the collagen induction therapy because the small injuries made to the skin cause surface bleeding which compels the body to start its healing process. The old layer of skin starts becoming dry and in a week or so peels off. Over a period of 10 to 14 days, new collagen is formed to cover up the injuries. This new layer of skin is free from any kind of spots or marks.
Dark spots of both the epidermis and the dermis layers of the skin can be reduced with the help of micro needling. The micro needling procedure requires 4 to 6 sessions with a gap of 4 to 8 weeks between each session. The skin starts responding after the first session itself and at the end of the whole procedure, you get rejuvenated, firm and spot-free skin.
Why go for microneedling?
Microneedling for dark spots is the best treatment method because it is chemical-free and induces the body to naturally heal itself. There are no side effects and the results last for a long time. It is effective for all skin types and offers a no fail dark spot treatment.
The Dermapen Microneedling Pen provides an unparalleled response through the segmented delivery of microneedles, creating micro injuries to the epidermis (outer layer of skin) and dermis (the inner layer of skin). As a result, the micro injuries encourage the body's innate ability to repair itself.
Every Dermapen tip is outfitted with 12 needles and features our patented technologies, which include SureSpace™ and SafLok™. Accordingly, these safety enhancements can be found in every Dermapen needle tip and pen.
Furthermore, by using SureSpace™ and SafLok™ microneedling pen technologies, practitioners can deliver their patients the safest microneedling treatment possible, while getting the best microneedling results for their patients.
Find certified Dermapen microneedling professionals
Dermapen® Microneedling Devices are exclusively sold to Medical and Skin Care Professionals. Use the form to the right to get started finding a Certified Dermapen® practitioner in your area.
Skin Care by InDerma®
We proudly offer an award-winning skin care line to benefit all clients.
Add Dermapen® microneedling to your medical practice or spa
Medical practices and licensed skin care professionals around the world offer their patients the worlds most advanced microneedling treatments with Dermapen®